Old Ridgefield: New Postcards

---
Using postcards first published a century ago, we have created a series of historical cards that are both affordable and fun to send to friends and relatives, especially those who have lived in or visited Ridgefield. They are printed on glossy postcard stock, and retain the colors that were either hand-painted onto the original cards or were produced by sophisticated German lithographic presses before World War I. A historical description of each scene appears on the message side of the card.

• • •
Cards are sold at

Books on the Common, 404 Main Street

Squash's, 389 Main Street.


Ridgefield Chamber of Commerce, 9 Bailey Avenue

The Ridgefield Historical Society, 4 Sunset Lane
Cost is $1 each.
Cards may be ordered by mail for $1.25 each, which includes postage and packaging.

To order cards, either:
Send a list of titles and quantities, along with a check made out to Jack Sanders, to
Jack Sanders
91 Olmstead Lane
Ridgefield CT 06877
Or make a payment via
PayPal

to jackfsanders@yahoo.com and email your list of titles, with quantities, to that address.
If you are interested in large quantities, please email for special prices. We can also customize these cards — and hundreds of others in our collection — for special events or uses.
• • •
More cards will be added to this series.
• • •
Questions?
Email me at:
JackFSanders [at] yahoo [dot] com
• • •
Return to

RidgefieldHistory.com
---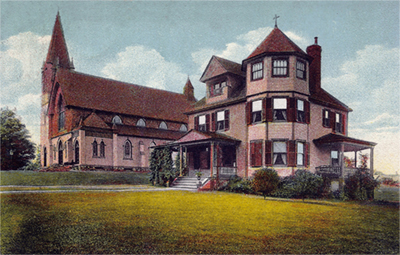 No. PC1: St. Mary's Church and Rectory, ca. 1910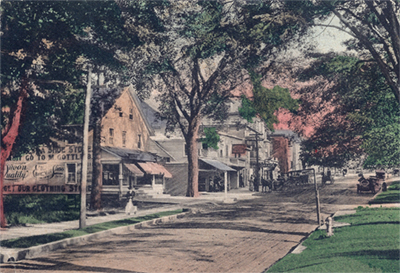 No. PC2: Main Street, Looking South, ca. 1915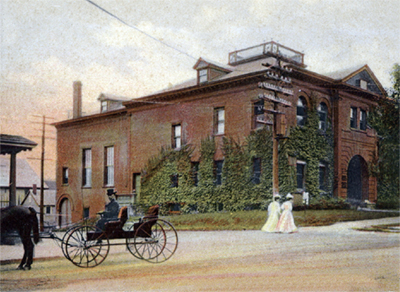 No. PC3: Town Hall, ca. 1908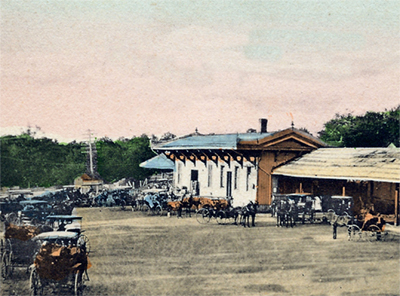 No. PC4: Ridgefield Station, ca. 1905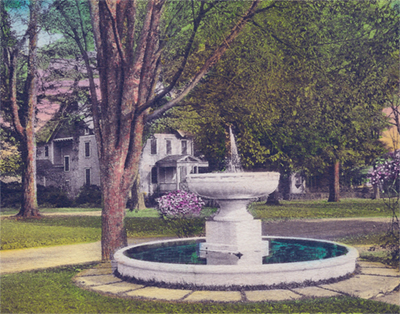 No. PC5: Cass Gilbert Fountain, ca. 1920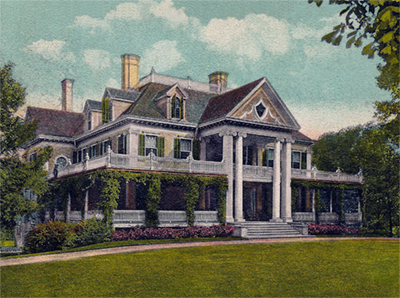 No. PC6: Grovelawn (the Community Center), ca. 1910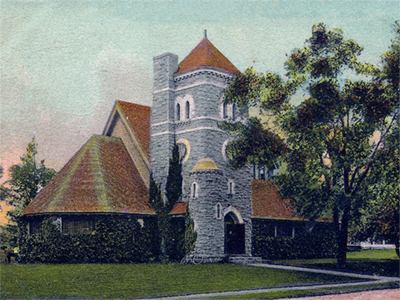 No. PC7: First Congregational Church, ca. 1910


No. PC8: Cannonball House (Keeler Tavern), ca. 1905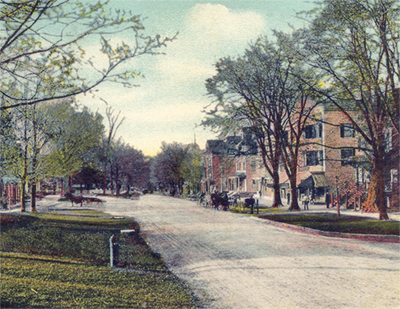 No. PC9: Main Street, ca. 1905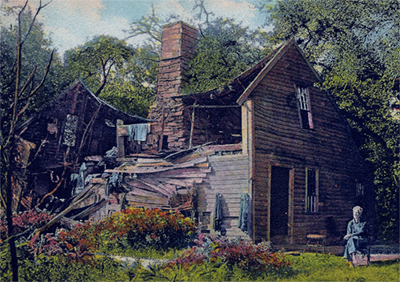 No. PC10: The Hermit of Ridgefield, ca. 1910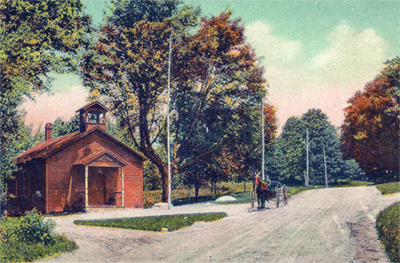 No. PC11: West Lane Schoolhouse, ca. 1905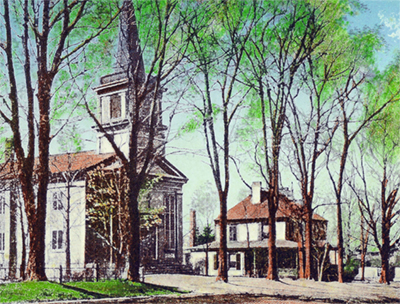 No. PC12: St. Stephen's Church & Rectory, ca. 1905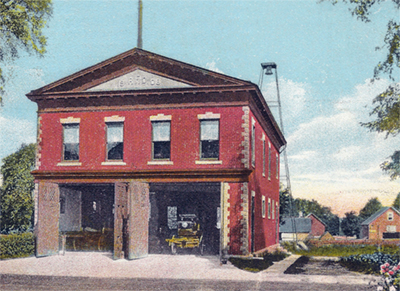 No. PC13: Ridgefield Fire Dept. Building, ca. 1910