Where to buy
Amazon.com
(You can view pages and search the contents of this book on Amazon.)
Other information
Postcard show
Ridgefield history
Ridgefield books
Ridgefield walks
Ridgefield Press
Others by author
E-mail the author

Updated 03/27/2007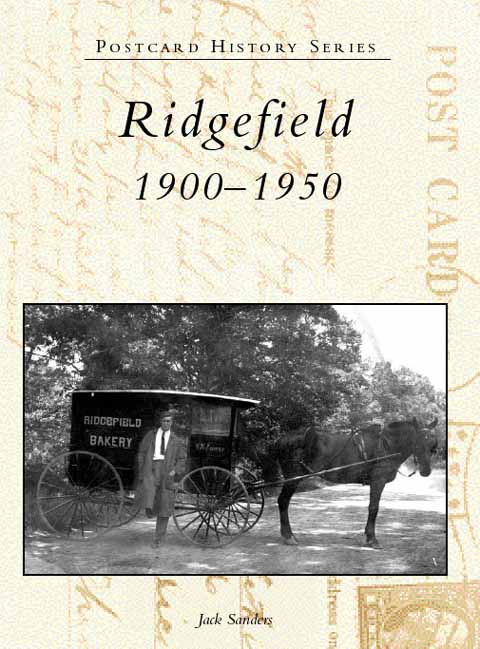 you'll love this book
more than 215 old postcard views of Ridgefield from 1900 to 1950.

Street scenes, mansions, estates, inns, stores, churches, stations, and much more.

More than 20,000 words of interesting history and entertaining anecdotes about the town in its "Golden Age."

Fully indexed.

128 pages, sofbound, black-and-white images, to be published in spring 2003 by Arcadia.
Back cover below